3 things to know this week in Houston's energy transition ecosystem
Oct 2, 2023, 8:27 am
Here's what you need yo know this week. Photo via Getty Images
Editor's note: It's a new week — start it strong with three quick things to know in Houston's energy transition ecosystem: Baker Hughes makes headlines for new hydrogen tech and grants, three people to know in energy, and more.
Who to know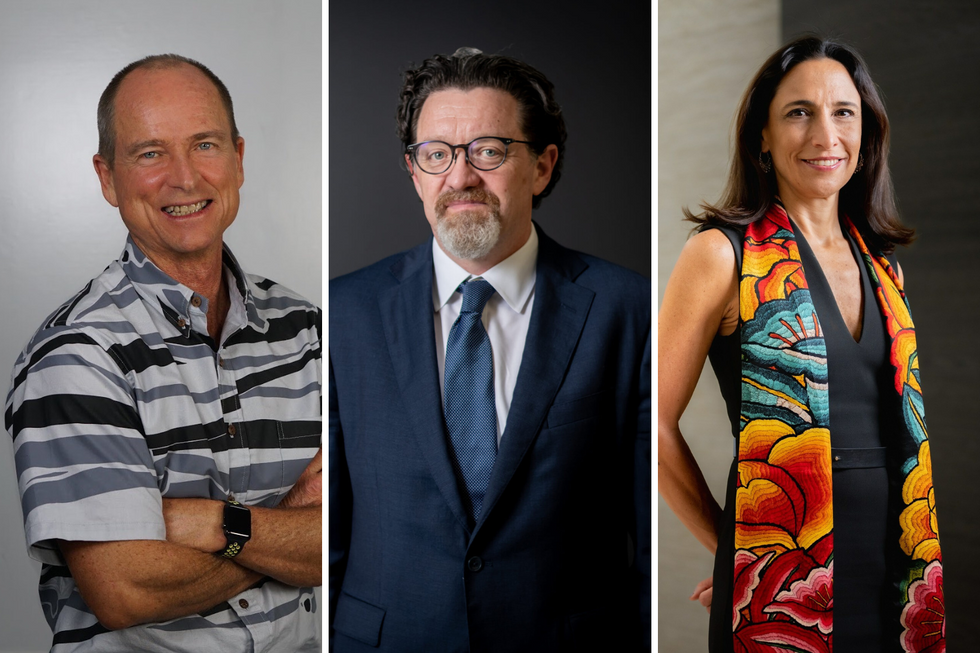 Last week, EnergyCapital had three stories introducing you to key players within the energy transition:
Patrick Sullivan, president and of Hawaii-based Oceanit, explained the impact the company is having on the energy transition in Houston and beyond. Read more.
Ken Gilmartin, CEO of Wood, shared his company's strategic mission for the future and their recent wins in the energy space that are driving the energy transition forward. Read more.
Tania Ortiz Mena was named president of Sempra Infrastructure, which is based in Houston. Read more.
What to attend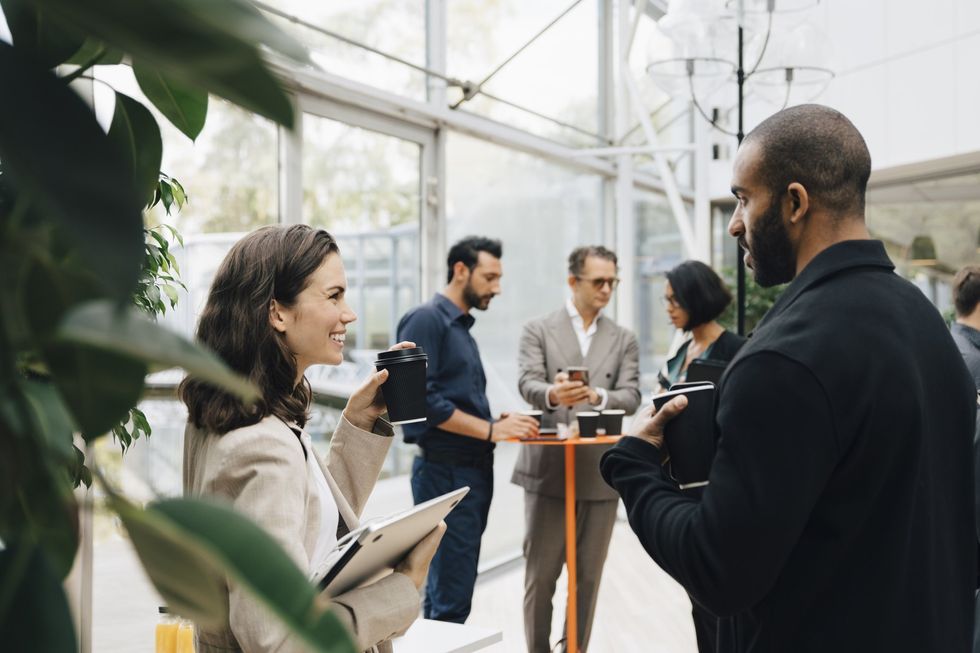 Here are two events not to miss this month. Photo via Getty Images
Put these upcoming events on your radar.
October 10-11 — SPRINT Robotics World Conference and Exhibition will show that many robots are in use and that the industry is accelerating and starting to scale. Learn more.
October 30-31 — Fuze is a must-attend event for executives, investors, and founders serious about solving the energy crisis and boosting company efficiency. Learn more.

Baker Hughes makes moves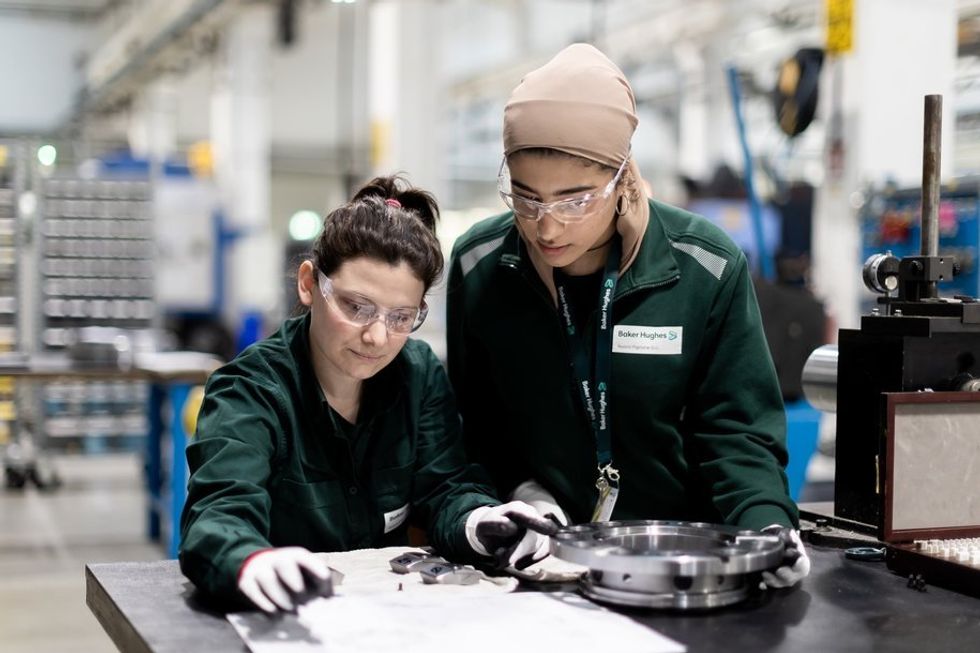 Missed these storied about Baker Hughes? Photo courtesy of Baker Hughes
As you might have seen, Baker Hughes had two pieces of news last week.
Houston-based energy technology company Baker Hughes is rolling out two new products — pressure sensors for the hydrogen sector.
"Hydrogen plays a key role in the transition to a more sustainable, lower-emissions future but also poses challenges for infrastructure and equipment due to hydrogen embrittlement," Gordon Docherty says. Read more.
Additionally, the Baker Hughes Foundation revealed details on a $75,000 grant to Houston Minority Supplier Development Council, or HMSDC, and a $100,000 grant to Washington, D.C.-based WEConnect International. HMSDC supports economic growth of minority-owned businesses, and WEConnect International is focused on women-owned companies. Read more.