Robotaxi put it in park, events not to miss, and other things to know in Houston energy transition news
Nov 6, 2023, 8:26 am
Cruise pauses in Houston and beyond — and more things to know this week. Photo via Cruise/Facebook
Editor's note: It's a new week — start it strong with three quick things to know in Houston's energy transition ecosystem: events not to miss, robotaxis take a break, and more.
Events this week
Don't miss these two events.
November 7-8: Hydrogen North America 2024 will host the hydrogen sector's thought leaders for a two-day event. Learn more.
November 8 — The Houston Innovation Awards will honor the city's startups, entrepreneurs, and ecosystem, including energy tech innovators. Learn more.
Cruise hits the brakes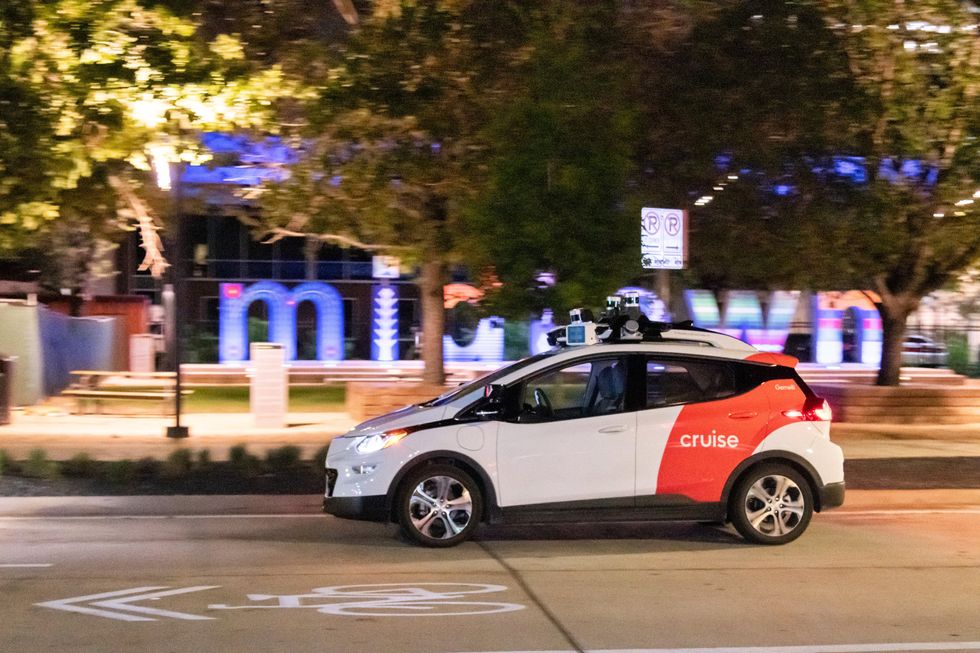 Cruise launched in Houston in October. Photo courtesy of Cruise
Self-driving taxi service, Cruise, which recently launched in Houston, has put it in park for the time being, as TechCrunch reported last month.
The company's California permit was rescinded, and Cruise announced a national pause on its service in a statement.
"The most important thing for us right now is to take steps to rebuild public trust. Part of this involves taking a hard look inwards and at how we do work at Cruise, even if it means doing things that are uncomfortable or difficult," reads the statement. "In that spirit, we have decided to proactively pause driverless operations across all of our fleets while we take time to examine our processes, systems, and tools and reflect on how we can better operate in a way that will earn public trust. This is not related to any new on-road incidents, and our supervised AV operations will continue."
Meet LYB — and its latest sustainability deal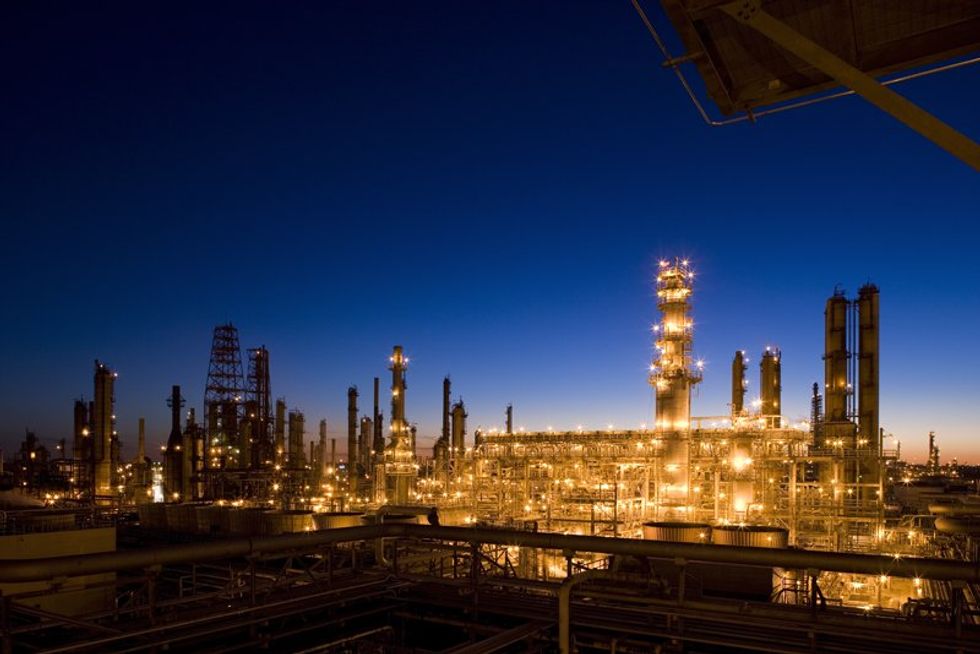 LyondellBasell has rebranded as LYB. Photo via lyondellbasell.com
LyondellBasell has rebranded as LYB, revealing a new logo, tagline, and visual identity.

"With our new strategy firmly in place, our employees are adopting new ways of working to generate innovative, value-enhancing solutions to support our goals," Peter Vanacker, LYB's CEO, says in the release.
The Dutch company, whose U.S. headquarters is in Houston, also recently announced that it has purchased a 25 percent stake in a joint venture that seeks to accelerate advancements in plastic recycling.