3 things to know this week: Energy startups announce big wins, evaluating the IRA's first year, and more
Aug 28, 2023, 7:29 am
How the IRA is affecting clean energy project development, events not to miss, and more things to know this week. Photo via Getty Images
Editor's note: It's a new week — start it strong with three quick things to know in Houston's energy transition ecosystem. Three energy tech startups are celebrating big wins, experts evaluate the IRA's first year, and events not to miss this week.
Eyes on the IRA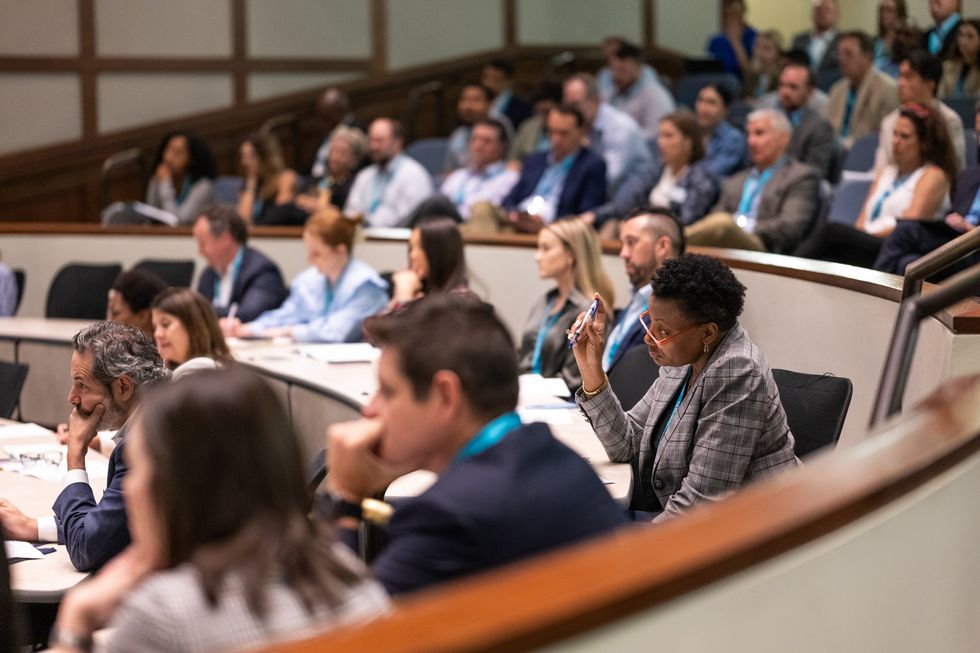 How did the IRA affect energy transition project development? Experts discussed the positive impacts — as well as the challenges still to overcome. Photo courtesy of Renewable Energy Alliance Houston
August 16 marked one year of the Inflation Reduction Act's enactment, and many have taken this first anniversary as an opportunity to look back on its effectiveness and where it's fallen short.
For Carbon Clean, a United Kingdom-founded company, the IRA made all the difference in its expansion into the United States — by way of Houston.
"The impact of the IRA cannot be overstated for our industry, especially for point source carbon capture technology companies like Carbon Clean," Co-Founder, Chair, and CEO Aniruddha Sharma shares with EnergyCapital in an interview. "The momentum created by the law's passage, along with our existing activity in North America, led to the opening of our US headquarters in Houston in March this year. We will double our US headcount to meet demand for CycloneCC, our breakthrough, fully modular carbon capture technology."
At a recent event at Rice University, experts zeroed in on the effect on clean energy project development. While the IRA opened doors for new funding, it also revealed shortcomings when it came to permitting.
"The IRA for developers has been very positive. It provided certainty and allowed developers and investors alike to plan long term," says Omar Aboudaher, senior vice president of development for Leeward Renewable Energy. "With that comes challenges, including exacerbating some existing problems with permitting."
Energy tech startup wins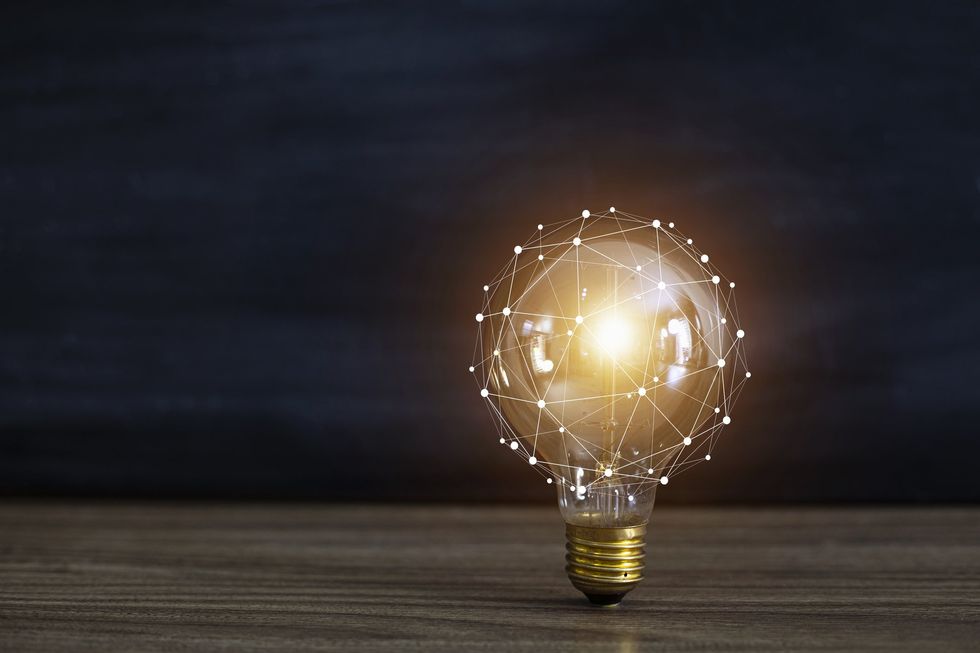 These three startups have something to celebrate. Photo via Getty Images
Three energy tech startups had some big wins last week — let's take a look.
Nauticus Robotics, a Houston-based tech company providing software and hardtech solutions for industrial and government entities, secured a $2.1 million contract extension with one of its biggest clients. Read more.
France-based Engie announced that it will acquire Houston-based battery storage startup Broad Reach Power in $1 billion deal. The company launched in 2019 with backing from EnCap Energy Transition, an arm of Houston-based private equity firm EnCap Investments. Read more.
Austin-based energy software company P6 Technologies closed a $3.25 million seed round of funding with support from a handful of Houston investors from GOOSE Capital, Artemis Energy Partners, Tupper Lake Partners, and Veritec Ventures. Read more.
Upcoming events to put on your radar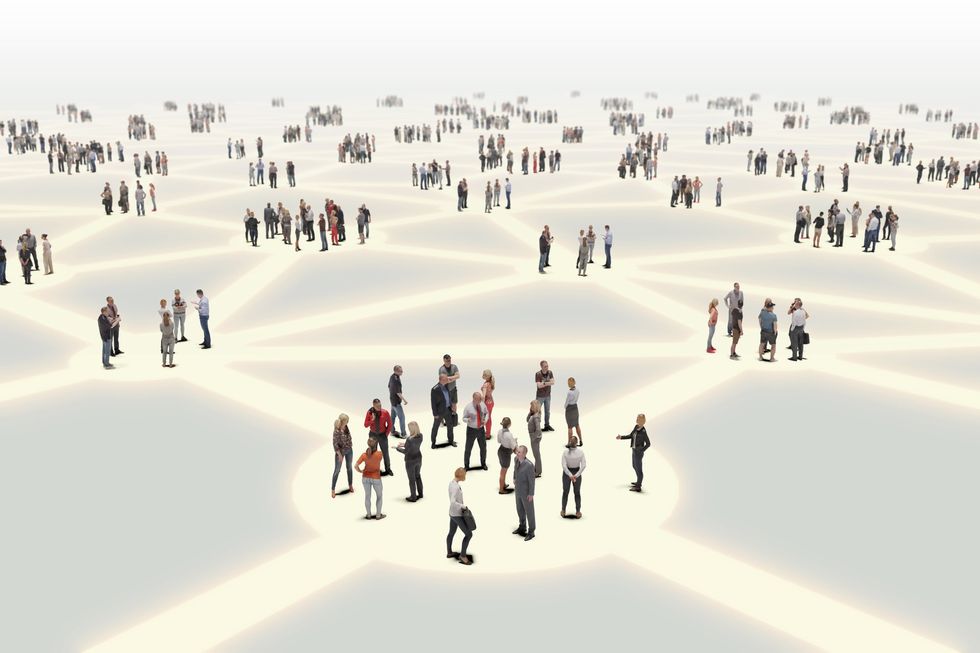 Mark your calendars. Photo via Getty Images
Plan the rest of your August accordingly.
August 28-30 — Industrial IMMERSIVE Week attracts the most industrial, energy, and engineering tech professionals making investment, strategy and tactical decisions, or building, scaling and executing pioneering XR/3D/Simulations, digital twin, reality capture, edge /spatial computing, AI/ML, connected workforce & IIoT projects within their enterprise.
August 30 — 2023 Energy Research Day will be a showcase of outstanding energy-related research by University of Houston graduate and postdoctoral students. Sponsored by the Division of Research and Graduate School, the event gives industries in the Greater Houston area a chance to see UH research up close and network with future collaborators.
August 30-31 — Carbon & ESG Strategies Conference, presented by Hart Energy, will highlight carbon capture and storage projects and technologies onshore and offshore, direct air capture, enhanced oil recovery, responsibly sourced gas, renewable natural gas, federal funding challenges and insurance issues, ESG initiatives, regulatory concerns and much more.