This energy transition startup taps Houston to grow, build its waste-heat-to-power tech
May 1, 2023, 3:58 pm
Kanin Energy set up shop in Greentown Labs last year to grow its impact on the energy transition. Photo via Getty Images
Waste heat is everywhere, but in Houston, the Energy Capital of the World, it is becoming a hot commodity. What is it? Janice Tran, CEO of Kanin Energy, uses the example of turning ore into steel.
"There's a lot of heat involved in that chemical process," she says. "It's a waste of energy."
But Kanin Energy can do something about that. Its waste-heat-to-power, or WHP, concept uses a technology called organic rankine cycle. Tran explains that heat drives a turbine that generates electricity.
"It's a very similar concept to a steam engine," she says. Tran adds that the best term for what Kanin Energy does is "waste heat recovery."
Emission-free power should be its own virtuous goal, but for companies creating waste heat, it can be an expensive endeavor both in terms of capital and human resources to work on energy transition solutions. But Kanin Energy helps companies to decarbonize with no cost to them.
"We can pay for the projects, then we pay the customers for that heat. We turn a waste product into a revenue stream for our customer," Tran explains. Kanin Energy then sells the clean power back to the facility or to the grid, hence decarbonizing the facility gratis. Financing, construction, and operations are all part of the package.
Kanin Energy began at the height of the COVID-19 pandemic, in the spring of 2020.
"We started like a lotus. A lotus grows in mud — you start in the worst conditions and everything is better and easier from there," says Tran.
That tough birth has helped provide the team with a discipline and thoughtfulness that's been key to the company's culture. Remote work has forced the team to get procedures clearly in place and react efficiently.
Back in May of 2020, its inception took place in Calgary. But the team, which also includes CDO Dan Fipke and CTO Jake Bainbridge, began to notice that many of their customers were either based in Houston or had Houston ties.
A year ago, the Kanin team visited Houston to see if the city could be a fit for an office. In July of 2022, Tran opened Kanin Energy offices in Greentown Labs.
"We're hiring and building our team office out of Greentown. It's been really great for us," she says.
With the company now in its commercialization stage, Tran says that becoming part of the Houston energy ecosystem has been invaluable for Kanin.
The investments being made in climate tech and in energy transition make Space City the right place for the company. For Canadian-born Kanin Energy, Houston is now home. Investors across the nation, including Texas, are now helping Kanin to blossom, much like the lotus.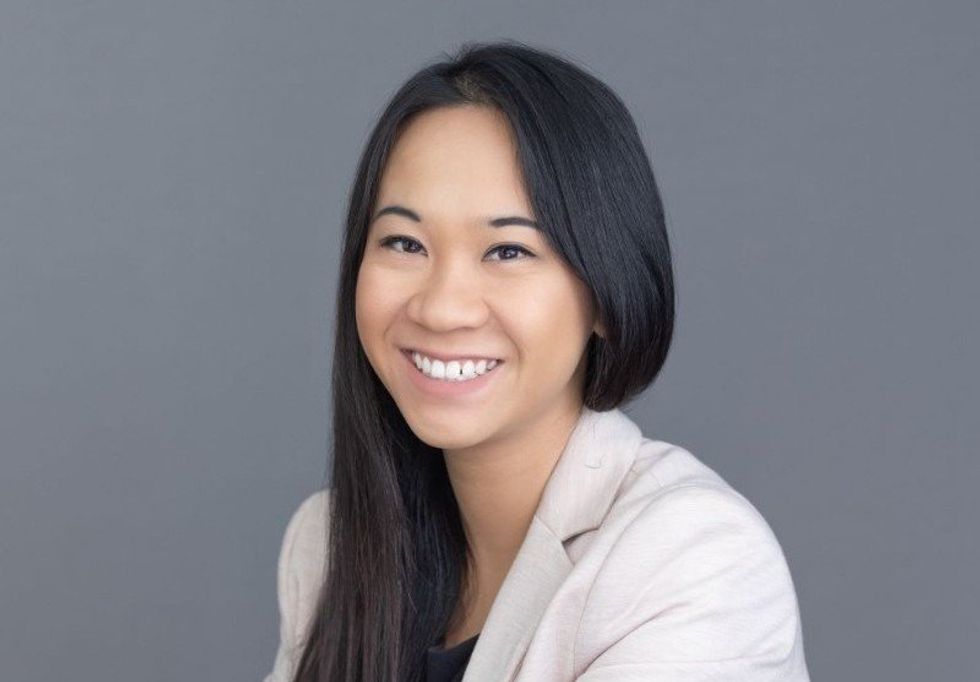 Janice Tran is the CEO and co-founder of Kanin Energy. Photo via LinkedIn
------
This article originally ran on InnovationMap.