Houston methane leak detection startup gets green light from Chevron
Jul 31, 2023, 9:57 am
Currently, methane leak detection requires human evaluation. With this innovative new company's tech, this process can be automated. Photo via Getty Images
A Houston startup that is developing a technology to detect methane leaks has moved on to phase two in Chevron's unique business accelerator.
Aquanta Vision Technologies, a Houston-based climate-tech startup, was selected to participate in the scale-up phase of Chevron Studio, a Houston program that matches entrepreneurs with technologies to turn them into businesses. Aquanta's computer vision software completely automates the identification of methane in optical gas imaging, or OGI. The technology originated from Colorado State University and CSU STRATA Technology Transfer.
Babur Ozden, a tech startup entrepreneur, along with Marcus Martinez, the lead inventor and Dan Zimmerle, co-inventor and director of METEC at CSU Energy Institute, came up with the technology to identify the presence and motion of methane in live video streams. Currently, this process of identifying methane requires a human camera operator to interpret the images. This can often be unreliable in the collection of emissions data.
Aquanta's technology requires no human intervention and is universally compatible with all OGI cameras. Currently, only about 10 percent of the 20.5 million surveys done worldwide use this type of technology as it is extremely expensive to produce. Ozden said he hopes Aquanta will change that model.
"What we are doing — we are democratizing this feature, this capability, independent of the camera make and model," Ozden tells EnergyCapital.
Aquanta's software will be downloadable from App stores to the technician's computers or phones.
"Our goal is to eliminate the absolute reliance of human interpretation and to give operators a chance to make detections faster and more accurately," Ozden says.
"Our ultimate ambition is to reduce our footprint." he continues. "Companies like Chevron and other leading players in the oil and gas industry are becoming much more committed (to reducing emissions)."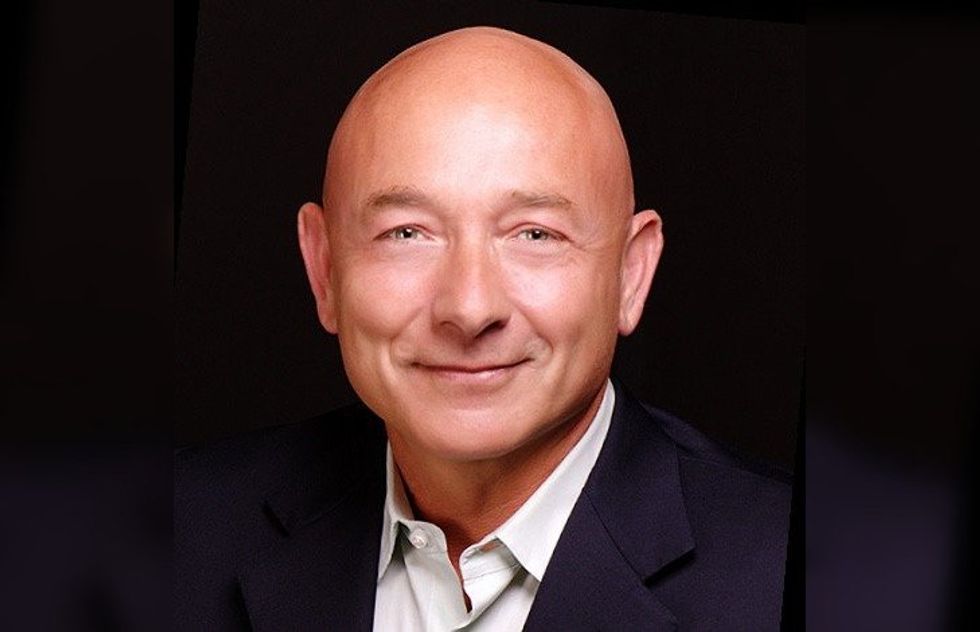 Babur Ozden is the founder of Aquanta Vision. Photo via LinkedIn
Aquanta will now test its software under various scenarios and develop an early commercial version of the product. In the next and final phase of the program, the company will begin marketing the technology for commercial use.
The goal of Chevron Studio is to take innovative new technologies out of the labs at universities and to scale them up to commercial ventures. The company takes the intellectual property developed at these labs and provides a platform to match entrepreneurs with the technology. The program provides funding to take the technologies from the very beginning to pilot and field trials. The National Renewable Energy Laboratory, or NREL, manages Chevron Studio and works closely with the entrepreneurs to guide them through the program.
Gautam Phanse, the strategic relations manager for Chevron Technology Ventures says he was impressed with Ozden's background as an entrepreneur and in the technology he brought to the table.
"We are looking at experienced entrepreneurs. People who can take an idea and stand on their own and develop it into a business," he tells EnergyCapital.
Earlier this year, Phanse spoke to InnovationMap about Chevron Studio and its mission to match entrepreneurs with promising technologies coming out of universities and labs. He said the current focus areas for Chevron Studio are: carbon utilization, hydrogen and renewable energy, energy storage systems and solutions for circular economy.