Energy transition startups to know, event not to miss, and more to be on your radar this week
Sep 25, 2023, 7:25 am
This roundup of things to know this week is full of PSAs for the energy startup community. Photo courtesy of The Cannon
Editor's note: It's a new week — start it strong with three quick things to know in Houston's energy transition ecosystem. A new-to-Houston program is calling for applicants, the most promising energy tech businesses pitched here in Houston, and learn about an event not to miss this week.
Most-promising startups named at energy tech event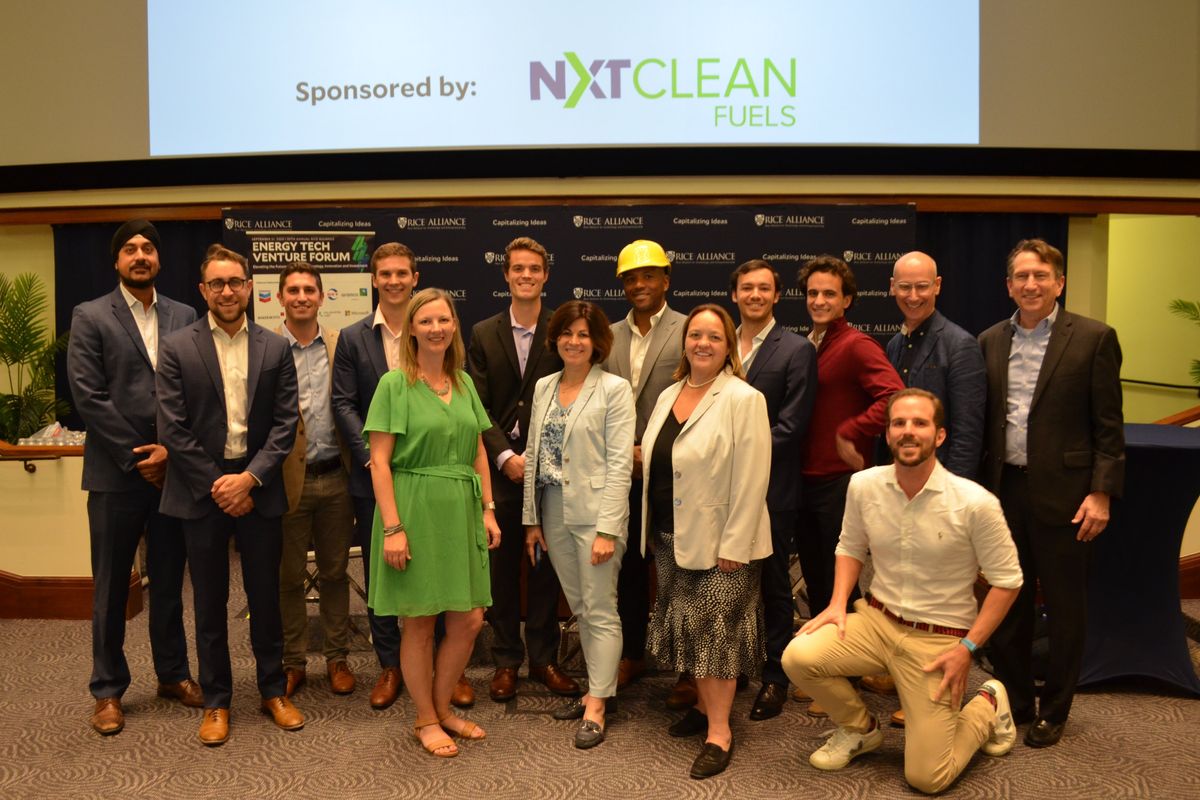 Ten companies from around the world were named as most promising. Photo courtesy of Rice
At Rice Alliance's annual Energy Tech Venture Forum, 10 startups were named most-promising by investors and experts — and one additional company jumped out to the audience.
"The selection process was both exhilarating and challenging given the incredible ideas we've seen today," says Jason Sidhu, director of information services business engagement at TC Energy, who announced the top companies. "I want to extend my gratitude to every company that participate din this year's Energy Tech Venture Forum. Your commitment to solving energy problems and pursuing ambitions ideas is truly commendable."
From circular economy solutions to hydrogen infrastructure, all 11 of the startups are ones to watch. Click here to find the full list.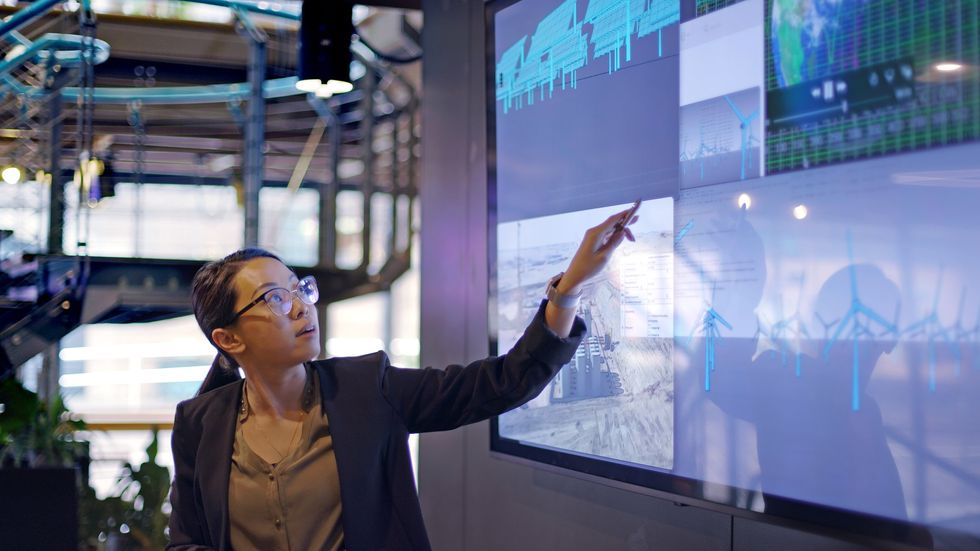 Calling all hardtech innovators in Houston. Photo via Getty Images
Got an early-stage hardtech innovation? As of today, Houston innovators can apply for a new-to-Houston program that supports researchers on their entrepreneurial journeys. Activate opened the application period for its 2024 cohort, and the window closes October 17.
Applications are open across Activate's five programs. The two-year, hardtech-focused program was founded in Berkeley, California, in 2015 and expanded to Boston and New York before launching its virtual program, Activate Anywhere. Activate announced its expansion into Houston earlier this year, naming Jeremy Pitts as Houston managing director.
"Activate's recruitment process is crucial, as it centers around finding scientists directly interested in solving urgent problems," Pitts says. "Activate fellows are turning their technical breakthroughs into businesses that can help industries like manufacturing, energy, chemicals, computing, and agriculture, to meet their decarbonization and resiliency goals." Click here to read more.
Chevron Technology Ventures hosting pitch competition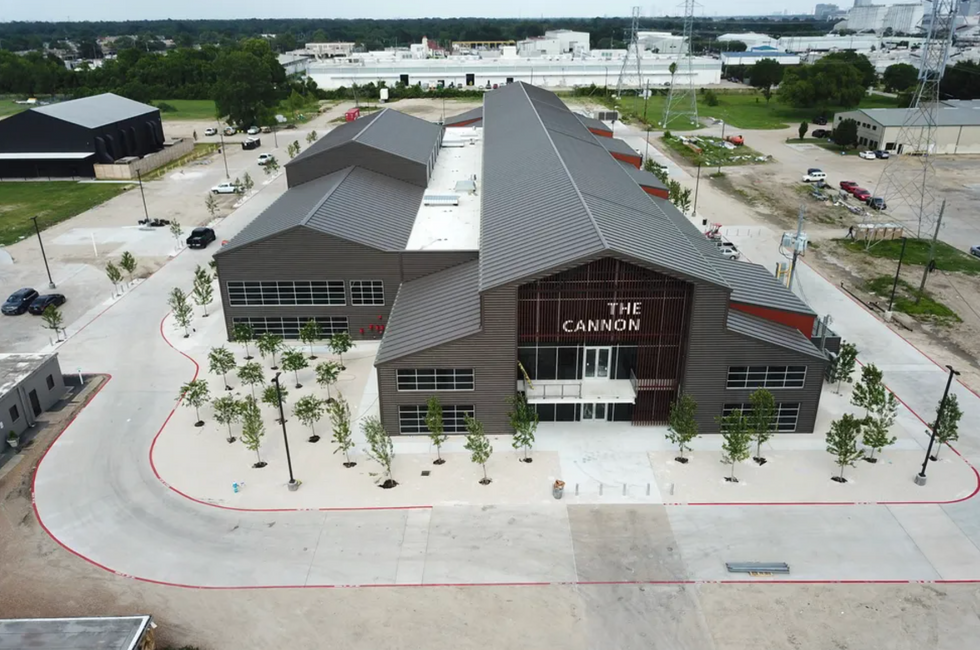 The Cannon and Chevron Technology Ventures are hosting a pitch competition. Photo courtesy of The Cannon
On September 28, Chevron Technology Ventures is hosting a pitch competition to identify novel technologies and innovation systems that stand to transform and improve facility-focused operational efficiencies at the Chevron Technology Ventures Pitch Competition . Six Houston companies will compete to win a tailored field trial opportunity with CTV experts, plus a six-month, complimentary, flexible-workspace membership at The Cannon.
The six companies pitching this week are:
Corrolytics

GuiseAI
OctoRD
Flite
Magic Asset
Pike Robotics