Calling all energy startups, Amazon enters the DAC chat, and more things to know this week
Sep 18, 2023, 9:55 am
Events not to miss, nomination deadline for awards program for innovative energy businesses, and more things to know this week. Photo via Getty Images
Editor's note: It's a new week — start it strong with three quick things to know in Houston's energy transition ecosystem. Submit an energy transition company to an awards program, read how Amazon entered the DAC conversation, and learn about events not to miss this week.
Houston Innovation Awards nominations coming to a close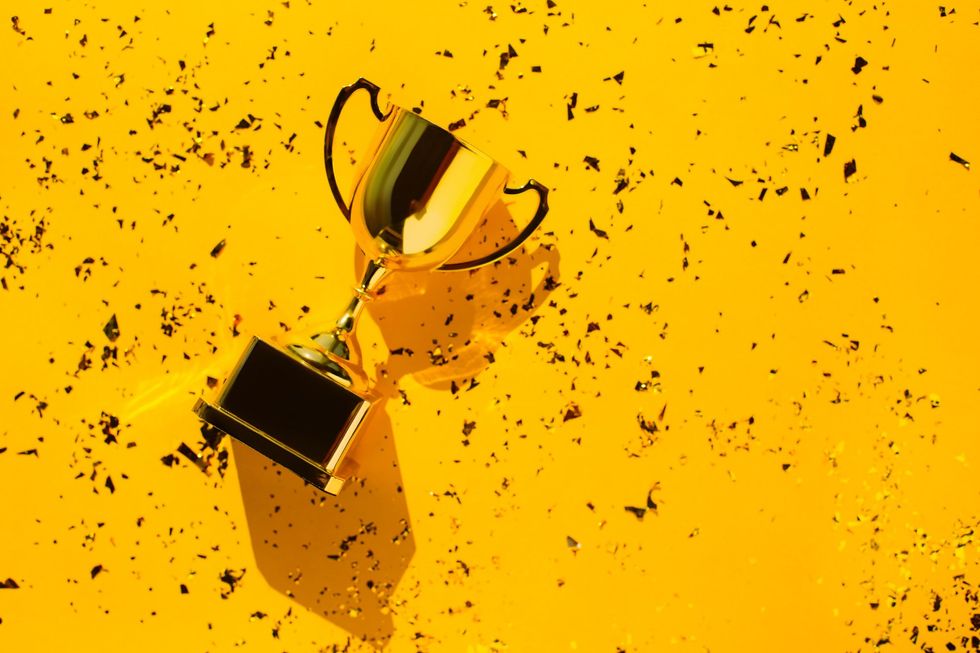 Photo via Getty Images
If you haven't heard, EnergyCapital's sister site, InnovationMap, is accepting nominations for the 2023 Houston Innovation Awards. The deadline to submit is tomorrow, September 19, and there are several categories that might be of interest to the Houston energy transition ecosystem, such as:
Hardtech Business, honoring an innovative company developing and commercializing a physical technology
Digital Solutions Business, honoring an innovative company developing and programming a digital solution to a problem in an industry
Sustainability Business, honoring an innovative company providing a solution within renewables, climatetech, clean energy, alternative materials, circular economy, and beyond
Corporate of the Year, honoring a corporation that supports startups and/or the Houston innovation community
People's Choice: Startup of the Year, selected via an interactive voting portal during the event
Now, these are only a few categories this year. To submit a nomination and read more about the awards,
click here.
Events to have on your radar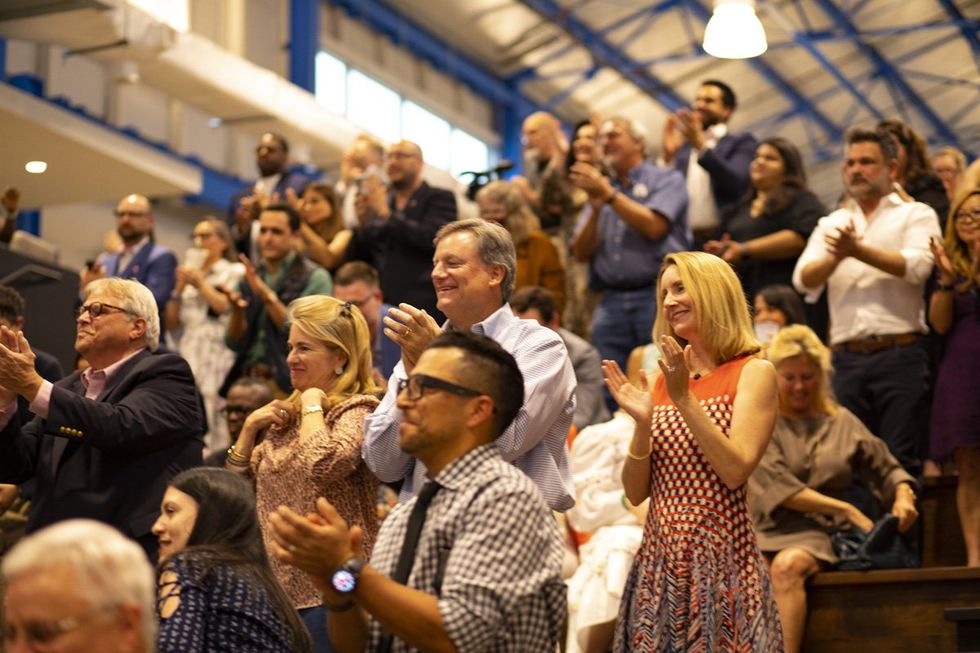 Photo courtesy of The Cannon
September 21 — The Rice Alliance Energy Tech Venture Forum is an opportunity to learn about the latest emerging technologies, meet investors to seek funding, see promising companies, and more. (Note: I'm moderating a panel about venture investment at 2 pm)
September 21 — UH Energy Symposium, a panel series, is hosting its next installment, entitled Plastics, Chemicals, Circularity: What's Next?
September 28 — Chevron Technology Ventures seeks to identify novel technologies and innovation systems that stand to transform and improve facility-focused operational efficiencies, via the Chevron Technology Ventures Pitch Competition. Six Houston companies will compete to win a tailored field trial opportunity with CTV experts, plus a six-month, complimentary, flexible-workspace membership at The Cannon.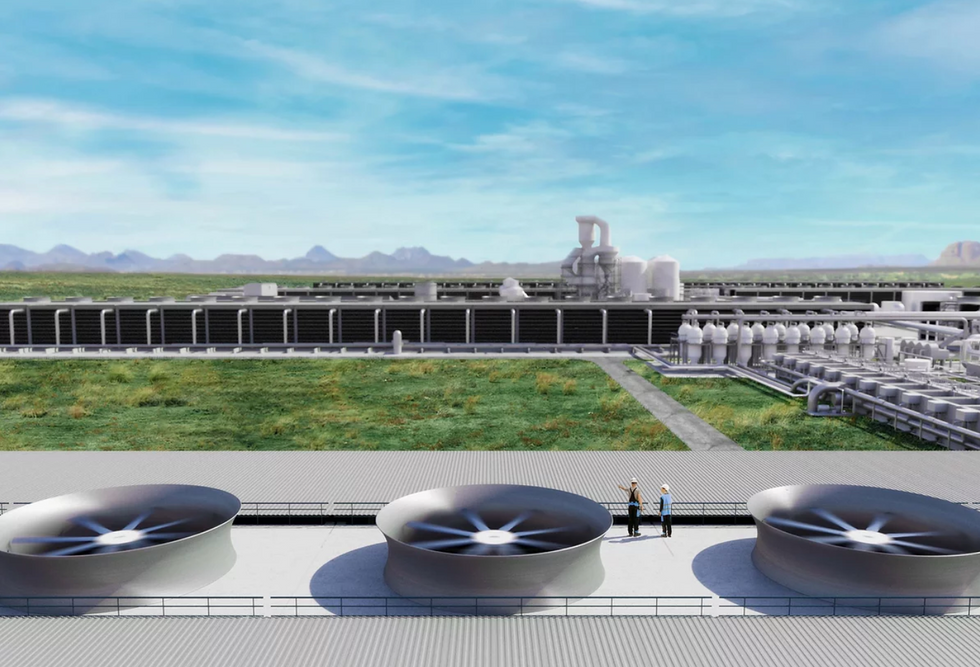 Photo via 1pointfive.com
Houston-based cleantech company 1PointFive is among the recipients of e-commerce giant Amazon's first investments in carbon-fighting direct air capture (DAC).
Amazon has agreed to buy 250,000 metric tons of carbon removal credits from Stratos, 1PointFive's first DAC plant, over a 10-year span. That commitment is equivalent to the amount of carbon stored naturally across more than 290,000 acres of U.S. forecasts, says Amazon.
As Amazon explains, DAC technology filters CO2 from the atmosphere and stores it in underground geological formations. Aside from being stored, removed carbon can be used to make building materials like bricks, cement, and concrete. Read more.