ERCOT makes major leadership changes, names COO
Sep 5, 2023, 12:43 pm
ERCOT has made four leadership changes. Photo courtesy of ERCOT
Last week, the Electric Reliability Council of Texas, or ERCOT, announced a reorganization amongst its leadership.
"These changes were designed to harness the collaborative talents and strengths of our experienced team in supporting the delivery of reliable and efficient energy to the millions of Texans that we serve," Pablo Vegas, ERCOT President and CEO, says in a news release.
Effective September 1, four ERCOT leaders have new titles and positions.
Woody Rickerson has been named to the newly created position of senior vice president and COO of ERCOT. He previously served as vice president of system planning and weatherization. In his new role, he will maintain control over weatherization and planning while adding grid and commercial operations to his responsibilities.
"This new position will leverage Rickerson's deep operations experience and support ERCOT's continued investments in grid innovations," adds Vegas.
Kristi Hobbs, who previously served as vice president of corporate strategy and public utility commission relations, will replace Rickerson as vice president of system planning and weatherization and will report directly to Rickerson. She will oversee transmission planning, generator interconnection activities, modeling, and weatherization in her new role.
ERCOT announced two other appointments:
Betty Day, vice president of security and compliance and chief compliance officer, has assumed oversight of business continuity.
Rebecca Zerwas will serve as director of state policy and public utility commission relations, board liaison.
"As our industry faces dynamic changes, ERCOT is continuously evolving and making the necessary improvements to the grid to support the needs of a growing population and robust economy," Vegas says. "This reorganization allows us to sharpen our focus on daily operations while implementing our long-term strategic plan."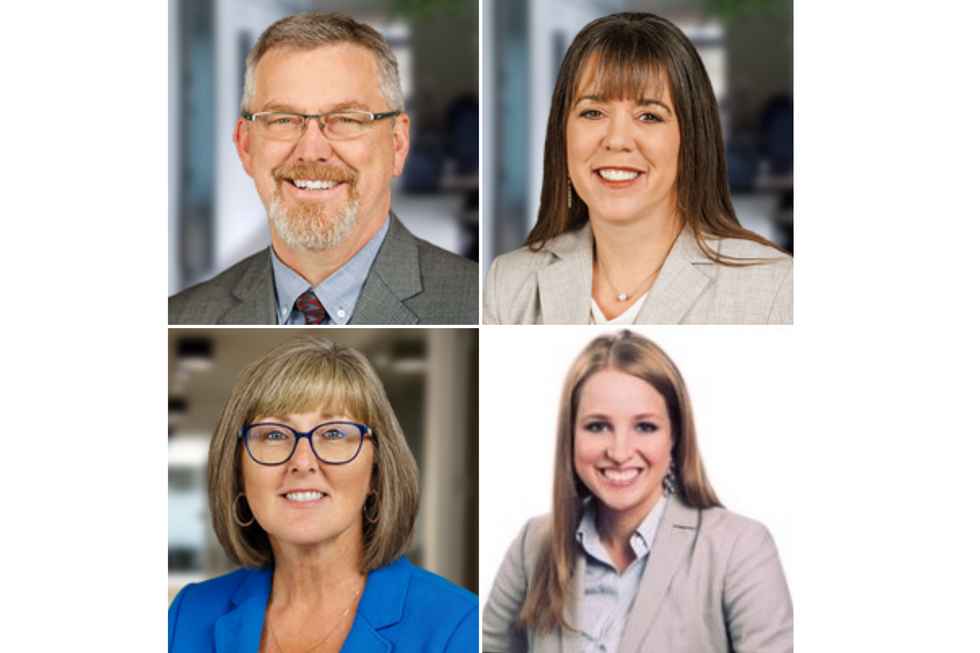 Images via ERCOT.com