Houston energy tech platform expands with new data tools
Sep 20, 2023, 10:03 am
Molecule Software has some fresh tech for its clients across the energy industry from renewables to O&G and more. Photo via Getty Images
Houston startup Molecule Software hopes to get a big bang out of its new platform for the energy and commodities markets.
The data-as-a-lake platform, Bigbang, is available as an add-on for current Molecule customers. It enables energy trading and risk management (ETRM) and commodities trading and risk management (CTRM) customers to automatically import trade data from Molecule, and then merge it with various sources to conduct queries and analysis.
Molecule sells Bigbang at a monthly rate through either a yearly or multiyear contract.
"We're seeing a growing need in the energy and commodities trading space for a turnkey data lake, as indicated by our own customers. They need real-time and automated data streaming from key systems, the ability to query the data quickly and easily, and access to the data using the analytics tools they know well," says Sameer Soleja, founder and CEO of Molecule.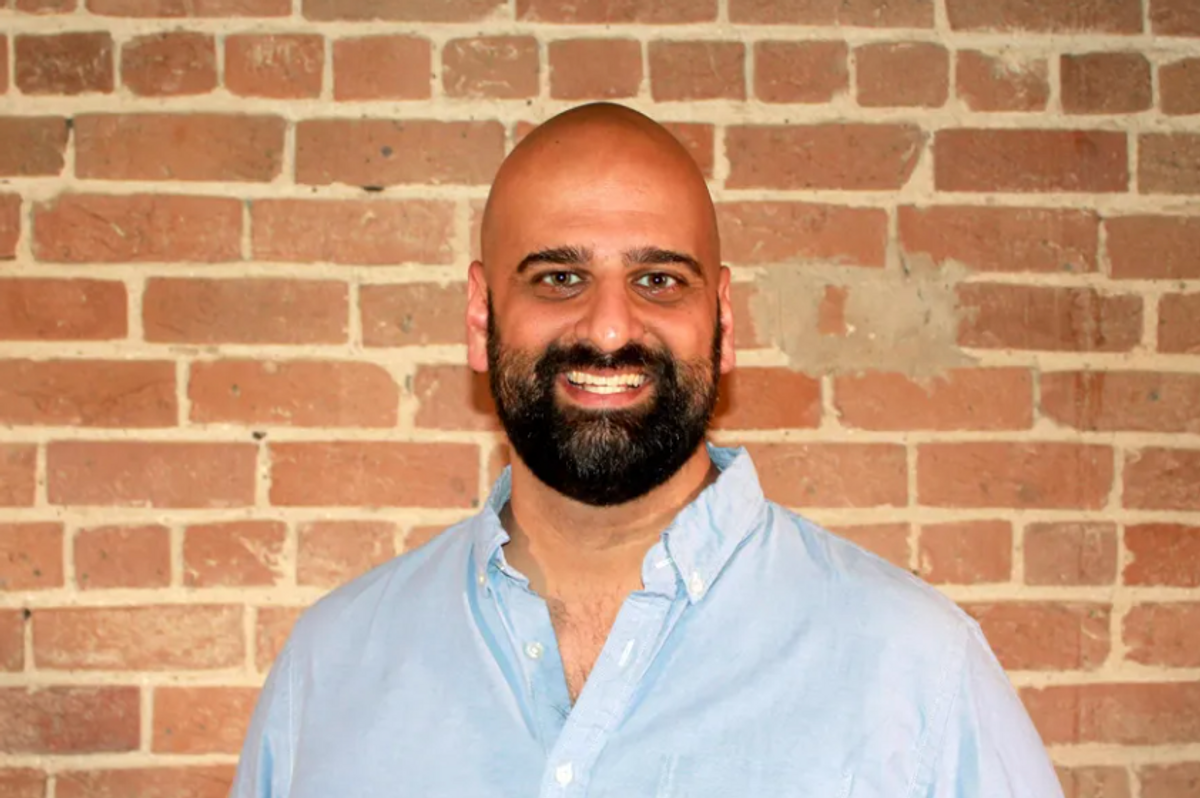 Sameer Soleja, founder and CEO of Molecule, has expanded his company's platform. Photo courtesy of Molecule Software
Founded in 2012, Molecule specializes in cloud-based trading and risk management software for the energy and commodities sectors. Among the business segments that use Molecule's software are electricity, natural gas, crude and refined products, chemicals, agricultural commodities, metals, and cryptocurrency.
"Energy and commodities markets have been undergoing a seismic shift, driven by two key factors: increasing price volatility across all commodities and a global energy transition stemming from the challenges of climate change," Molecule says in a news release. "Given these market trends, near real-time data access and advanced trading analytics are essential for effective portfolio risk management."
In 2021, Molecule closed a $12 million series A funding round led by Houston-based VC firm Mercury Fund. Seven years earlier, Molecule received a $1.1 million seed round from Mercury and the Houston Angel Network.
In a 2021 interview with the Houston Innovators Podcast, Soleja described how Molecule helps its customers assemble scattered data.
"The way to think about the product is if you have a brokerage account — like Robinhood, or something like that — you see how much stock you have and how much you've made or lost," Soleja said.
"For companies that are trading electricity, crude oil, natural gas, and other commodities and agricultural products, they also want to see how much of each thing they have and how much they've made or lost. But they don't just get to log into their brokerage account and figure it out. That's in a lot of different places."
———
This article originally ran on InnovationMap.