Houston sustainability startup secures major milestone for energy efficient tool
Jul 28, 2023, 10:57 am
This innovative window treatment startup announced new global patents. Photo courtesy of INOVUES
A Houston company that retrofits windows with smart glass innovations to reduce energy use is celebrating a handful of patents across North America and China.
INOVUES announced it secured several new patents from the United States Patent and Trademark Office, the Canadian Intellectual Patent Office, and the China National Intellectual Property Administration.
"These newly awarded patents reinforce our commitment to innovation and position us as a trusted partner for investors and industry partners," says Anas Al Kassas, INOVUES founder and CEO, in a news release.
The company now has a total of four patents granted in the United States, Canada, and China, and four more patents pending in the United States, Canada, and the European Union. Additionally, INOVUES has trademark protection granted in the EU, United Kingdom, and China.
INOVUES's unique window treatment — its Insulating Glass Retrofit (IGR) and Secondary Glass Retrofit (SWR) technologies — directly impacts the built environment. The process includes 70 percent fewer materials compared to traditional methods and building owners see a 40 percent reduction in reduction in energy consumption following installation.
Last year, the company raised $2.75 million in venture funding. Kassas said at the time that the funding was slated o be used to scale up the team and identify the best markets to target customers, adding that he was looking for regions with rising energy rates and sizable incentives for companies making energy efficient changes.
"We were able to now implement our technology in over 4 million square feet of building space — from Boston, Seattle, Los Angeles, New York City, Portland, and very soon in Canada," he said in a December episode of the Houston Innovators Podcast.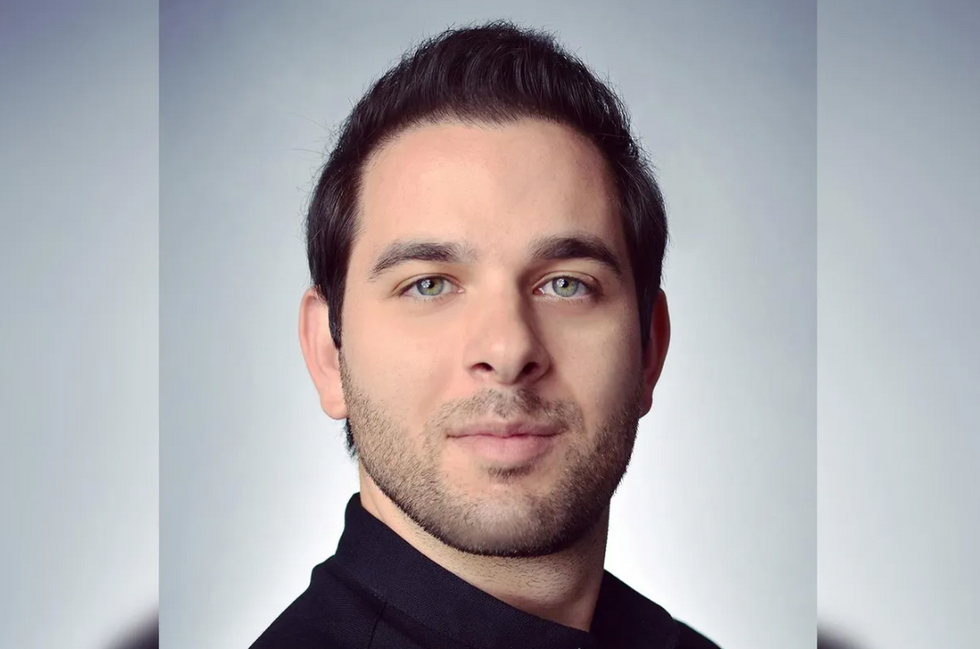 Anas Al Kassas is the CEO and founder of INOVUES. Photo courtesy